Capuchino coffee history
Đăng bởi
Nguyễn Mai Dung
Friday, 09/10/2020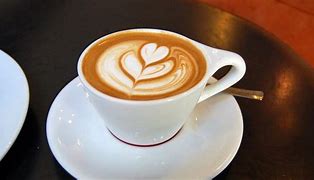 Cappuccino is derived from Kapuziner, a coffee drink in Vienna's cafes in the 1700s. Along with a drink called Franziskaner, Kapuziner appeared on the menus of many coffee restaurants across Habsburg. Monarchy at this time. Kapuziner takes its name from the color of coffee with a few drops of cream, which should be nicknamed because of the Capuchin monks in Vienna.
In Italy, people often enjoy Cappuccino every morning as a ritual to start the new day. Originally, this drink is only prepared with a dedicated Espresso coffee machine. Over time, Capuchino coffee is more diverse, more suitable to the user's taste.
Capuchino cafe history
Cafe Capuchino is said to originate from Italy.
In the UK, Espresso became popular in the form of Cappuccino. Due to the influence of the British custom of drinking coffee with milk.
In the United States, Cappuccino is widely available alongside Espresso in Italian-American neighborhoods, such as Boston's North End, New York's Little Italy and San Francisco's North Beach. Caffe Reggio of New York City (founded in 1927) claimed to have introduced Cappuccino to the United States. While San Francisco's Caffe Trieste claims to have introduced it to the West Coast.
Capuchino popularity
Originating from Italy, just a short time, Cappuccino gradually gained popularity and spread throughout Europe and the UK region. In the following years, with a wide marketing direction, this drink gradually became popular around the world.
In North America, Cappuccino gained popularity at the same time as the boom in America's coffee industry until the late 1990s and early 2000s, especially in the metropolitan Northwest Pacific.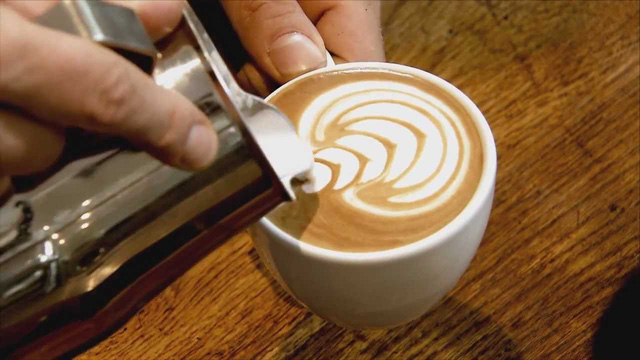 Cafe Capuchino is very popular
Capuchino coffee is very popular and available almost worldwide.
Up to now, when it comes to Capuchino, everyone knows and gradually becomes an irreplaceable drink. At a variety of coffee shops, this drink is always given a special place in the Menu table. Also for this reason, people gradually pay more attention to the recipe to retain the traditional taste, suitable for the taste of the majority of users.